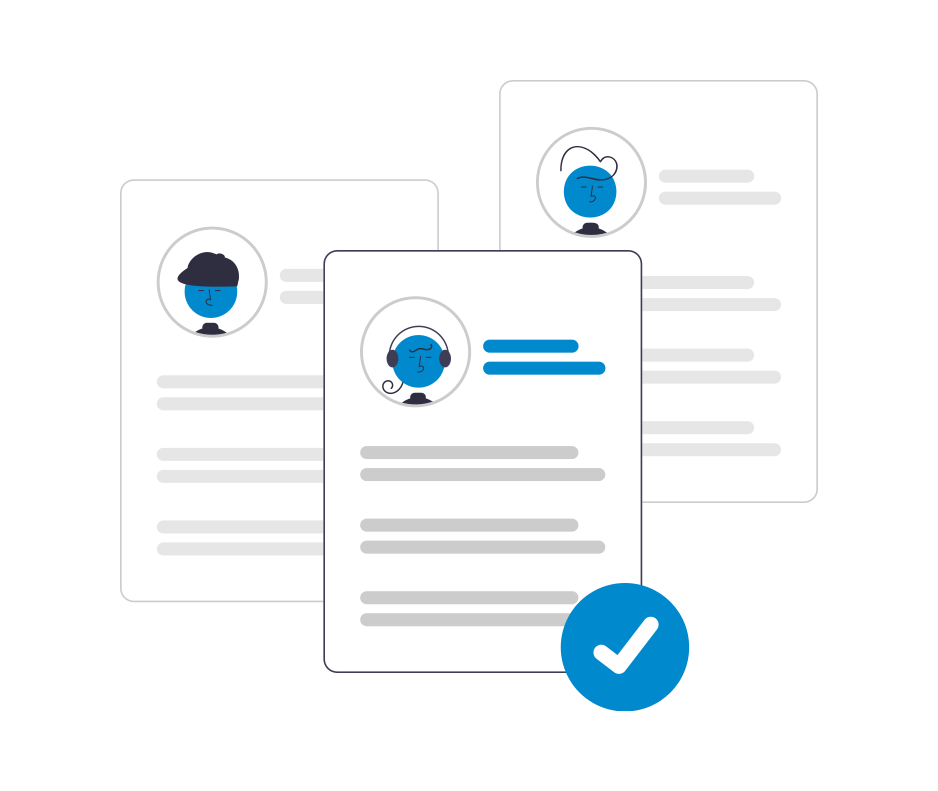 Avesta is a technology consulting company. We work with businesses of all sizes and types as trusted partners to build flexible, reliable, secure, cloud-native applications.
Avesta delivers end-to-end strategy, design, and software engineering services to create digital products that consistently offer an excellent user experience. Our mission is to help our clients thrive as a digital business by assisting them to achieve agility and digital excellence.
We are a people-first company and believe,
Every human being has infinite potential to create value
Happy people make happy customers
Our company exists because of its people & not the other way round
We want to make our culture at Avesta more inclusive and diverse; to spearhead this mission; we need people who can help us spot and nurture talent from traditional and nontraditional backgrounds and geographies.
About the role
Help execute Avesta Aspire, an early career program designed for providing apprenticeships to people from traditional and nontraditional backgrounds.
Build recruitment pipelines using a mix of channels through social media networks, community, and job boards, and promote employee advocacy.
Coordinate and organize career events like hackathons, meetups, webinars.
Become a primary point of contact from initial selection to onboarding.
Coordinate with consultants and technical teams to set up interview pipelines.
This role is an individual contributor role and shall be mentored by a senior HR professional and remain highly engaged with the leadership team.
This role is based out of Ahmedabad, is remote for now, and hybrid soon.
About You
Ideally, it would help if you were a graduate with 0 to 3 years experience as a recruiter; and having an MBA in HR is a plus.
You should be a people person, self-initiated and driven, and take complete ownership of your role.
You should have excellent communication skills.
You like to learn and implement new systems or methodologies.
You are social media savvy and understand the power of social networks.
How to Apply?
Please send your resume to careers@avestatechnologies.com, with "Technical Recruiter" in the subject line.
You will hear from us within seven days of sending the applications.