Why Cloud Native?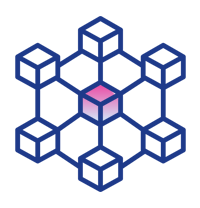 Modular & Flexible
Design, build & run cloud applications on a modular and flexible modern technology platform.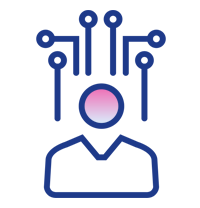 Agile
Become agile, innovate constantly, and release new features rapidly to deliver a great digital customer experience.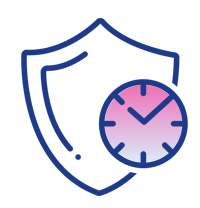 Secure & Reliable
Build secure, reliable, integrated, and scalable applications for modern cloud use cases without breaking the bank.
Our Services
Cloud-Native Application Development
Accelerate software deliveries and deliver a superior customer experience
The cloud-native approach accelerates software deliveries, delivers applications that scale seamlessly, are resilient to infrastructure failures, and provides an all-around superior digital customer experience.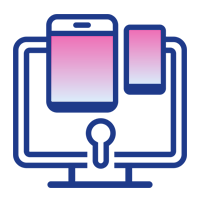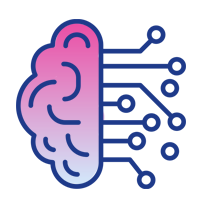 Analytics & AI
Gain Insights, initiate actions, run self-service analytics, and deliver personalization at scale.
Traditional data warehouses and data lakes cannot handle modern data-intensive cloud workloads efficiently. Utilize a high-performance cloud analytics platform to ingest millions of events per second, and run queries against live data streams to derive actionable insights in real-time.
DevOps
Frequently deploy new features and changes in production with confidence and reliability.
DevOps is a combination of cultural philosophies, practices, and tools to improve collaboration, automate processes, and increase productivity. Reduce dependency on operation / QA teams, use automation to automate infrastructure provisioning, configuration management, code deployment, application management, and testing.