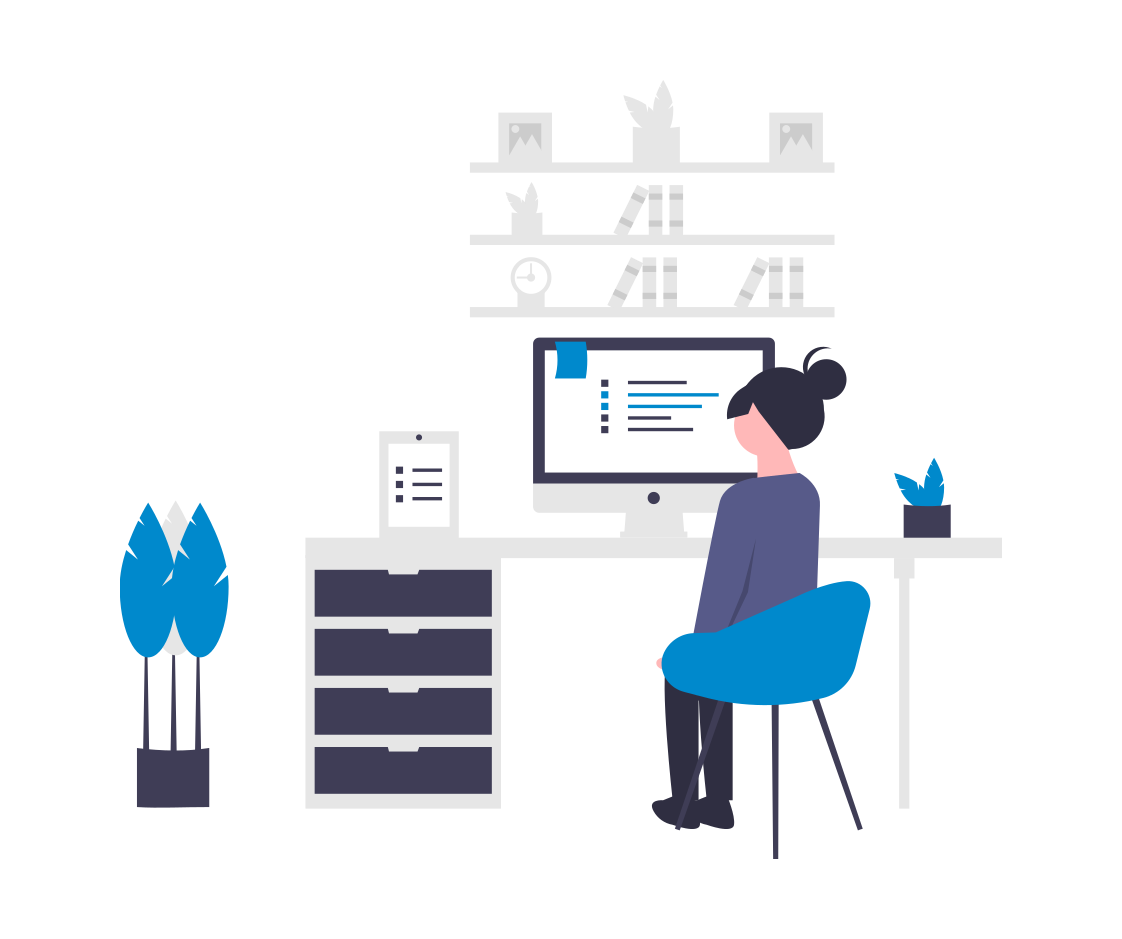 Join us on our mission to help our clients build great digital products that consistently deliver a delightful customer experience. We are a close-knit engineering team of agile practitioners and open-source enthusiasts who believe that successful digital transformations warrant more than adopting new digital technologies.
Therefore, we focus on building cross-functional independent teams and fostering an agile culture to accomplish more with less. We especially look out for independent people who can take complete ownership of their roles and like working with little supervision.
Why Join Us?
People First
At Avesta people come first. We believe happy people make happy customers.
Work from anywhere
We have a hybrid model; you can choose to work remotely or hang out with your teammates at the office.
Own your Job
We build your skills, define our objectives and then get out of your way. But yes, we are always there to support you when you need us.
Work to Live and Not Live to Work
All work and no play makes Jack a dull boy. So we have a generous leave package to keep you relaxed and energized.
Growth
Your growth is our top priority. We make sure your financial package and career grow together.
Exposure
You get to be a part of a highly experienced team that's been practicing agile, DevOps, and cloud-native for years. We believe sharing our knowledge and grooming people helps us grow even more.
Want to know more about us? Please visit our About Us page and read our Principles & Values.
Open Positions
Quality Assurance Engineer
Experience: 2+ Years in manual and exploratory testing.
Location: Remote or Hybrid. Ahmedabad India.
Work Timezone: India (IST).
#QAEngineer
Technical Recruiter (Actively Hiring)
Experience: 0 to 3 Years as a technical recruiter (preferred).
Qualification: MBA HR (preferred).
Location: Hybrid. Ahmedabad India.
#Recruiter