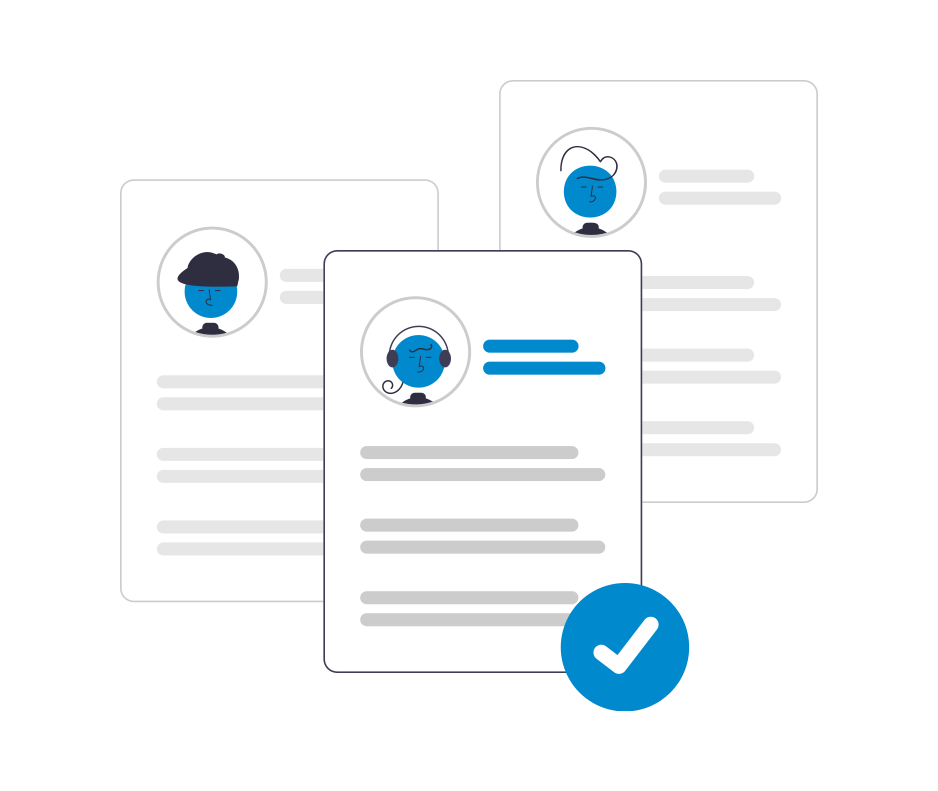 At Avesta, people come first. We believe happy people make happy customers, and the company exists because of its people and not the other way round. We are in constant pursuit of attracting and nurturing the best talent and providing an environment where people flourish.
We are a close-knit technology team practicing agile methodologies and providing cutting-edge solutions on open source technologies to global clients since 2012. We are in this for the long term and believe in growing sustainably by providing our clients with the highest level of services. We are looking for someone exceptionally talented, bright, and driven to help us with our growth plans to expand our team and take Avesta to the next level.
About the role
Help execute Avesta Connect, an early career program designed for providing apprenticeships to people from traditional and nontraditional backgrounds.
Build recruitment pipelines using a mix of channels through social media networks, community, and job boards, and promote employee advocacy.
Coordinate and organize career events like hackathons, meetups, webinars.
Become a primary point of contact from initial selection to onboarding.
Coordinate with consultants and technical teams to set up interview pipelines.
Manage payroll and compliance.
Support in implementing an OKR based performance system.
Support in implementing a feedback system.
Support in designing and conducting structured behavioral interviews.
Support in planning and executing training and development programs.
This is an individual contributor role and shall be mentored by a senior HR professional and remain highly engaged with the leadership team.
This role is based out of Ahmedabad, remote for now, hybrid soon.
About You
Ideally, it would help if you were a graduate with 0 to 2 years experience in technical recruitment; and having an MBA in HR is a plus.
You should be a people person, self-initiated and driven, and take complete ownership of your role.
You should have excellent communication skills.
You like to learn and implement new systems or methodologies.
You are social media savvy and understand the power of social networks.
How to Apply?
Please send your resume to careers@avestatechnologies.com, with "Recruiter & People Ops" in the subject line.
You will hear from us within seven days of sending the applications.