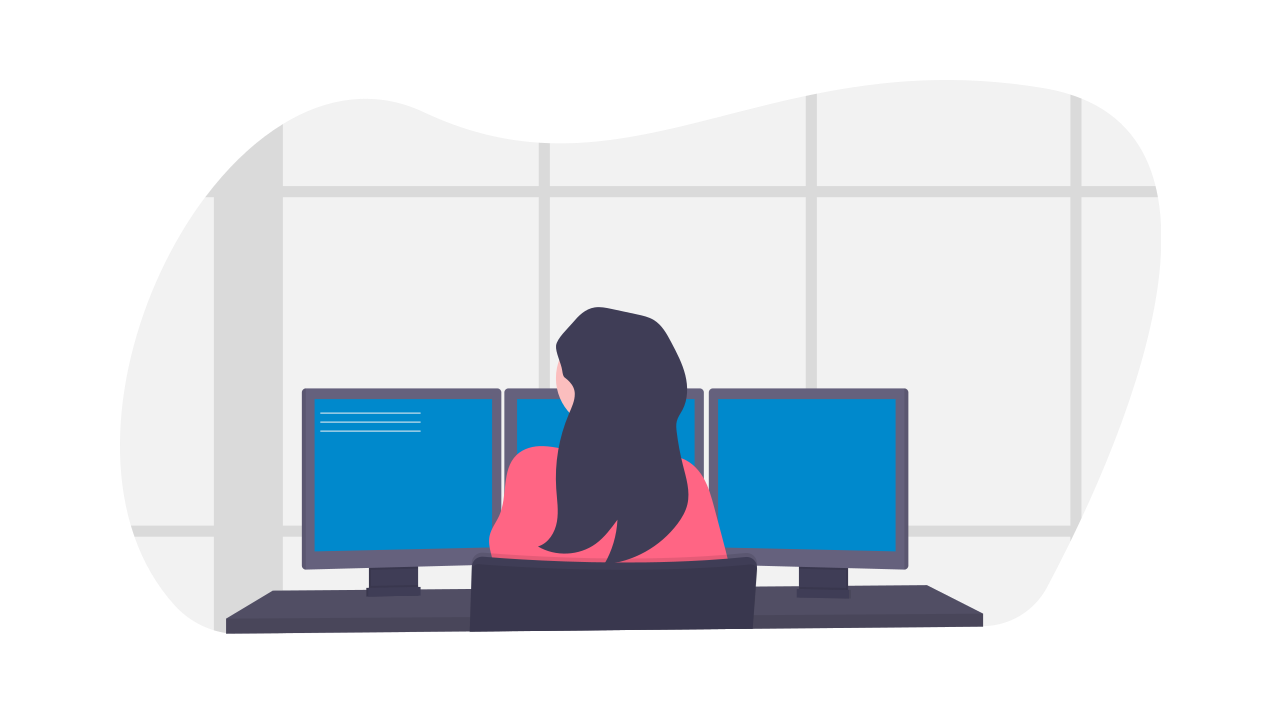 About the Company
Avesta Technologies was Established in 2012 with the purpose of engineering software solutions that make a difference. We provide modern application development solutions to global clients. Our culture enables an inclusive environment that emphasizes caring and learning based on trust, creativity, and collaboration, where people love to work, and customers love to get their work done.
About the Job
This role requires managing day-to-day accounting operations, including accounts payable and receivable, preparing financial reports such as P&L and Cash Flow, and handling facility management and travel bookings. Additionally, the role requires a working knowledge of Zoho Books, Excel, GST, and TDS and coordinating with external stakeholders such as CA, Bankers, and Vendors.
About You
Ideally, you are pursuing or completed a degree or diploma in accounting or business administration. You have a penchant for numbers, but at the same time, don't shy away from dealing with people. Moreover, you like to keep things organized, are good at planning, and consider the work you are doing as your own.
Next Steps
If you find this opportunity exciting but do not have all the requisite skills, don't worry; we shall train you, but we hope you have your accounting basics in place. Please send your resume to careers@avestatechnologies.com, and contact our HR Generalist, Ms. Nirali Trajker, on her mobile number, 7016072163.
We would also like you to explore more about our company by visiting our website and going through our Team Handbook on the careers page.