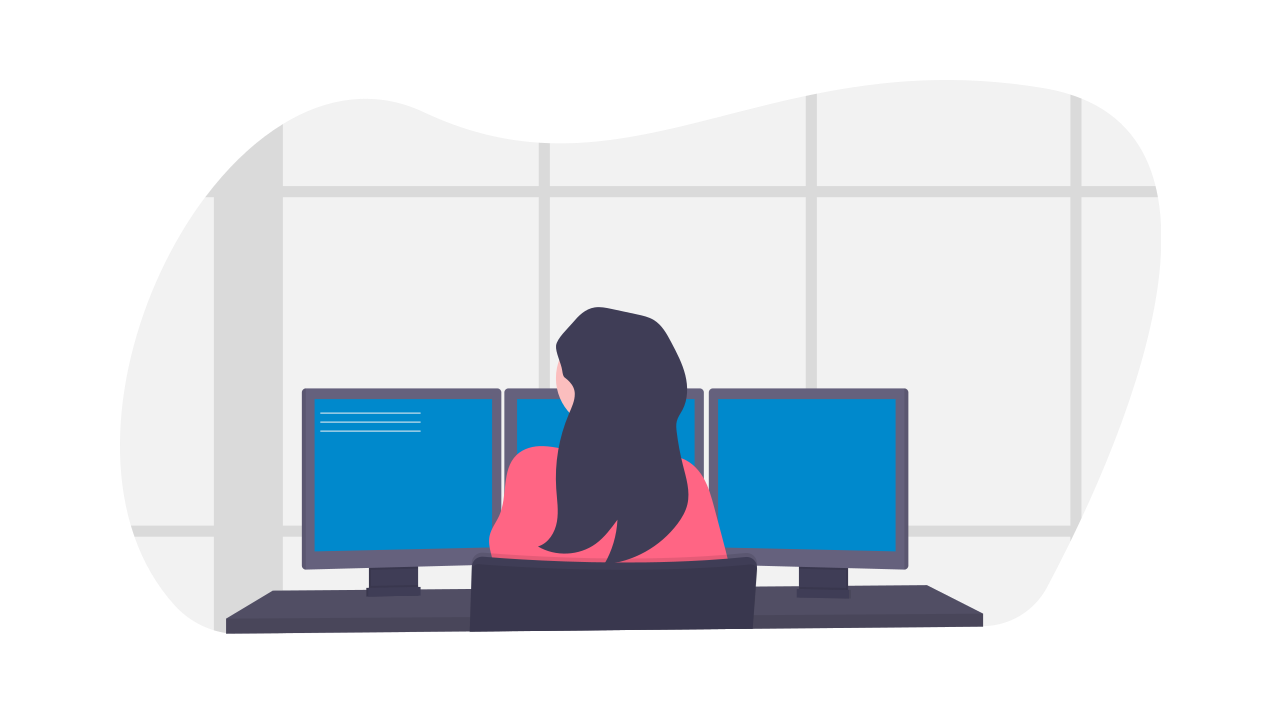 Avesta is a technology consulting company; our mission is to help our clients achieve business agility by building the right digital product the right way. We are a close-knit team with 7+ years of average experience practicing agile and DevOps and working on cloud-native platforms.
We are looking for a person who has a passion for technology is self-motivated and humble to join us on our mission.
About the role
You have 2+ years of experience as a front-end developer.
Can build customer-facing user interfaces using advanced React, GraphQl, Tailwind, HTML/CSS, Saas/Less, and related technologies.
If you are familiar with the Jamstack ( NextJs, Gatsby, and Hugo), it will be an added advantage.
You can create prototypes in Figma.
Help create and maintain internal component libraries and design systems.
Write and update technical documentation.
Collaborate using tools like Slack, Basecamp, Jira.
About you
You understand the importance of writing quality, clean code.
Your code is self-documented, modular, and understandable.
You can confidently write tests.
You don't treat the front-end as an afterthought, UX interests you as much as UI and you feel compelled to provide the best user experience.
You pride yourself in creating interfaces that are fast, accessible and you have a knack for design.
How to Apply
This role is hybrid; you will work at the Ahmedabad office and from home.
Please send your resume with your expected salary to careers@avestatechnologies.com
To know more about us and why you should join us, please read the candidate's handbook.