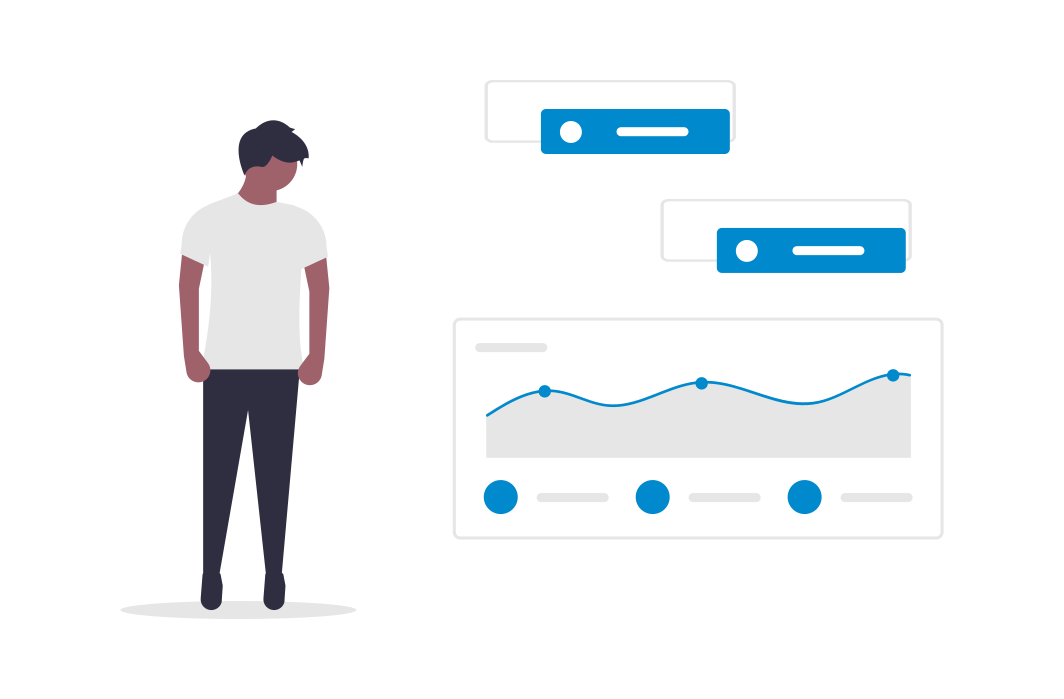 About Avesta Technologies
Established in 2012, Avesta Technologies is a technology consulting company. We provide strategy, design, and engineering services to our global customers in cloud-native, real-time analytics, and IoT domains. Our mission is to enable our clients to achieve business agility by building the right digital product the right way. We are a people-first company and believe that happy people make happy customers. Our team has over seven years of average experience crafting cloud-native solutions and practicing agile and DevOps.
About the Role
The selected candidates day to day responsibilities shall include.
Manage Accounts and Contacts in Salesforce
Develop responsive email templates using HTML/CSS and JavaScript
Create and Manage bulk/on-demand email sends in Marketing cloud
Create and Manage SMS Campaigns with the mobile connect module
Learn and use SOQL query language and AMPscript
Gain working knowledge to manage customer journeys in Automation Studio
Learn and apply advanced skills to become a Salesforce developer like Lightning Web Components Apex and SOSL
Certification or experience in Salesforce is not required. We shall train you on Salesforce Marketing Cloud and Salesforce Development so that you can carry out your daily tasks.
About You
You should be available full-time (in-office) for the internship.
You should have fundamental programming knowledge and be willing and interested in building a career with Salesforce.
About the Internship
The internship starts on 1st June 2022.
The internship duration is for six months.
You will have to clear an entrance test to qualify for the Internship.
During the internship, you will earn a monthly stipend of Rs. 8500.
Upon completing the training, you can expect a job offer from us for 3 to 4 Lacs per annum.
About you
Ideally, it would help if you were a graduate with 0 to 3 years experience as an HR executive; and having an MBA in HR is a plus.
You should be a people person, self-initiated and driven, and take complete ownership of your role.
You should have excellent communication skills.
You like to learn and implement new systems or methodologies.
You are social media savvy and understand the power of social networks.
Additional Information
This role is onsite, and you will work at Ahmedabad Office during the internship.
To apply, please send your resume to careers@avestatechnologies.com.
If you have any queries, please call or text Ms. Nirali Trajker on 7016072163.
To know more about us and why you should join us, please download and read the candidate's handbook at the following link. www.avestatechnologies.com/career