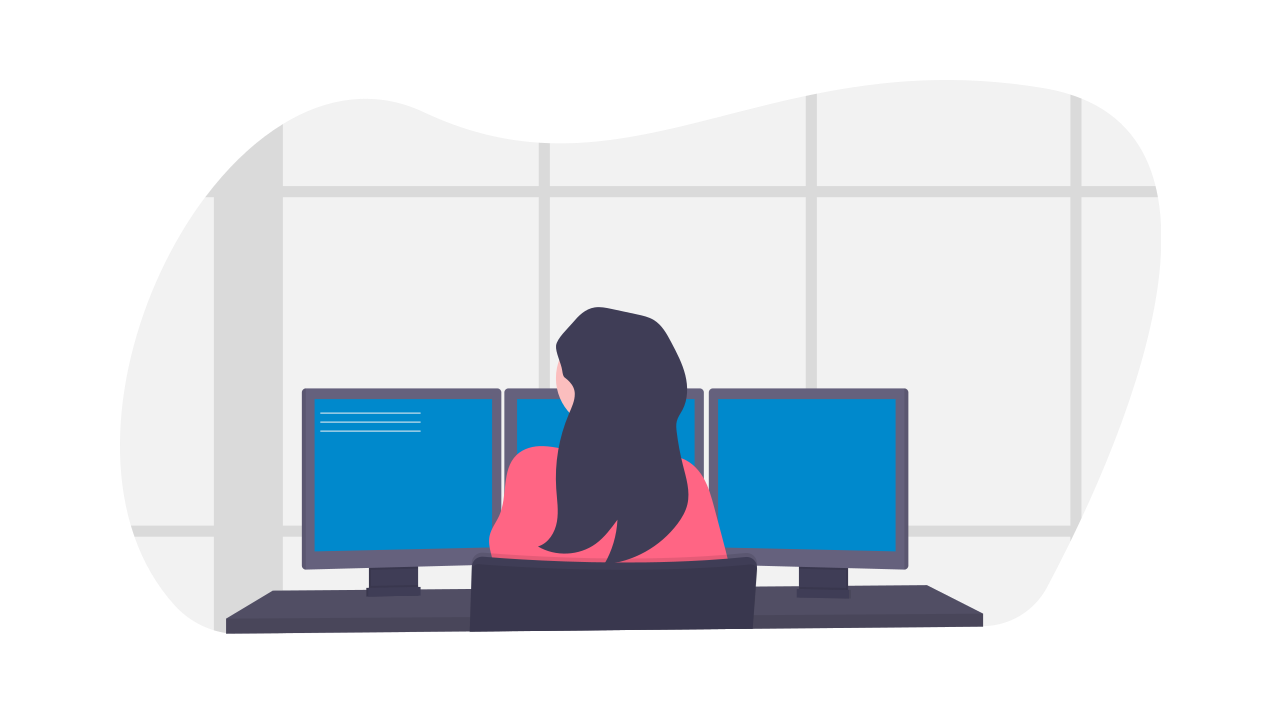 About Avesta Technologies
Established in 2012, Avesta Technologies is a technology consulting company. We provide strategy, design, and engineering services to our global customers in cloud-native, real-time analytics, and IoT domains. Our mission is to enable our clients to achieve business agility by building the right digital product the right way. We are a people-first company and believe that happy people make happy customers. Our team has over seven years of average experience crafting cloud-native solutions and practicing agile and DevOps.
About the Job
We are working with a leading publishing group in Australia to build a home-buying portal on a highly scalable and reliable platform using modern cloud-native architecture, tools, and technologies. The project involves developing microservices and integrating various data sources, marketing cloud, and real-time analytics systems.
We are looking for people with 2+ years of experience working with Node.js and relational databases and who want to further their careers by gaining exposure to an enterprise-scale cloud-native platform.
About the Role
Build REST-based APIs with frameworks like Express on Node.js.
Work with relational and document databases like PostgreSQL, MySQL, and Elastic Search.
Use AWS services like ALB, Lambda, SQS, SNS, S3 etc.
Familiarity with Linux, Dockers, and various monitoring tools
About You
You understand the importance of writing quality, clean code.
Your code is self-documented, modular, and understandable.
You can confidently write tests.
You are equally concerned about performance, and you write optimized code.
Architecture fascinates you, and you are willing to learn and implement OOP principles like SOLID and design patterns.
Additional Information
This role is WFH (Work From Home), but you may need to come down to our Ahmedabad office occasionally when required.
You may also opt to work from the office if you want to.
To apply, please send your resume to careers@avestatechnologies.com.
If you have any queries, please call or text Ms. Nirali Trajker on 7016072163.
To know more about us and why you should join us, please download and read the candidate's handbook at the following link. www.avestatechnologies.com/career
P.S. Please feel free to apply; even if you do not have all the skills required, we will be more than happy to train you further.